Banner-KALM-Sutra
KALMTantra is the signature program of MINDROID ACADEMY.
Conducted on the Weekends ONCE in a month, this program brings out the BEST in YOU.
All of us are interested to know what happens around us, we are eager to get updated information on anything that we are keen on. How well do we KNOW ourselves? KNOW yourself enlightens the mind in taking one through a journey to the inner mind to awaken the conscience. By knowing ourself we attain WISDOM. Knowing enables a person to understand his path in life and gives him the perspective in which he has to direct his energy to attain the purpose of his life. This session with worksheets to fill will give a different perspective and create the compulsion to KNOW ourselves better for a greater living.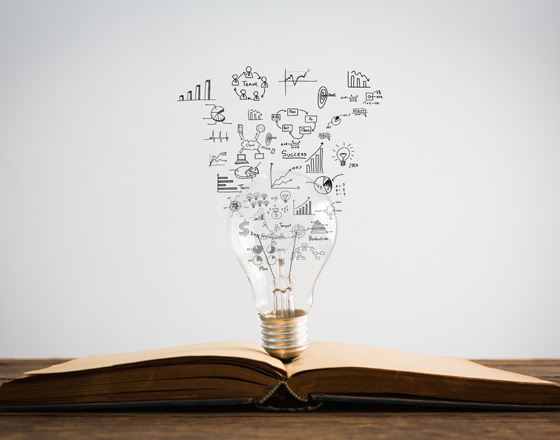 Affirmations play a major role in our lives. Whenever we are stressed/depressed/worried, these affirmation statements help us bounce back. They give us an instant boost to our mind and repeating them helps us to move towards our goals with confidence. AFFIRM yourself throws light on how the affirmations needs to be used and its importance in our daily lives. The person one needs to impress through out our lives is the one who is in front of the mirror. Affirmations will condition our inner mind with lot of courage and will provide us the path to overcome obstacles and drive us to our goals. This session with worksheets to fill will help to AFFIRM ourselves for a confident lifestyle.
Loving Oneself is the first & foremost thing anyone should practice. It is the most rebellious act one can do. To love unconditionally oneself without any judgement paves the path to a more active subconscious mind and has innumerable positive effects on the person practicing it
To LOVE oneself is the act which all of us need to imbibe and practice. To be in love with ourselves is the greatest thing we can do to spread love to this Universe. By loving ourselves we become kind to us, we start channelizing our energies into positive intentions. Love is not only caring and sharing for others, but also spreading it to our heart and head. Loving ourselves is the best thing we can do to our physique and mind. By practicing self-love, we also practice self-improvement which is vital for us to prosper & flourish.
In the hustle, we often fail/forget to manage ourselves. We complain of lack of time/ overthink and fail to understand why success isn't coming to us despite efforts?
When we manage ourselves better, good things start to happen.
How well do we MANAGE ourself ? This question will throw us lot of answers. We have too many things to manage in our daily lives. My managing ourselves better, our productivity increases multifold. This session of KALMTantra emphasizes the important things that a person needs to manage for him/her to attain success consistently. The session drives on key actionable one has to take in life to MANAGE things  better. Positive Emotions / Relationships/Accomplishments fuel a person's growth and managing them better we can achieve greater heights. This session also has worksheets to fill and will open up the mind for unanswered questions.
Please click below to experience this wonderful program NOW