Imagination
Nourishment
Sociable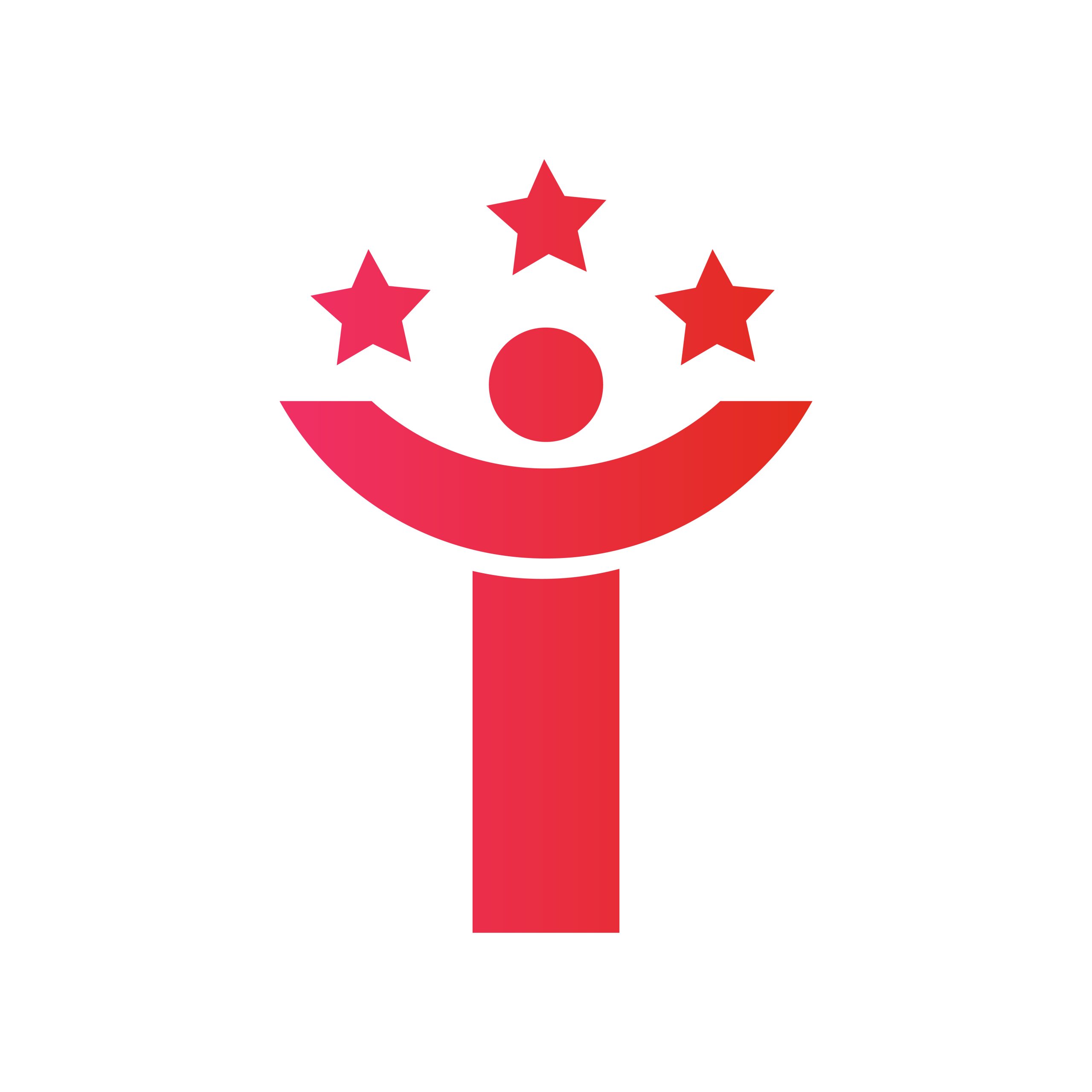 Talent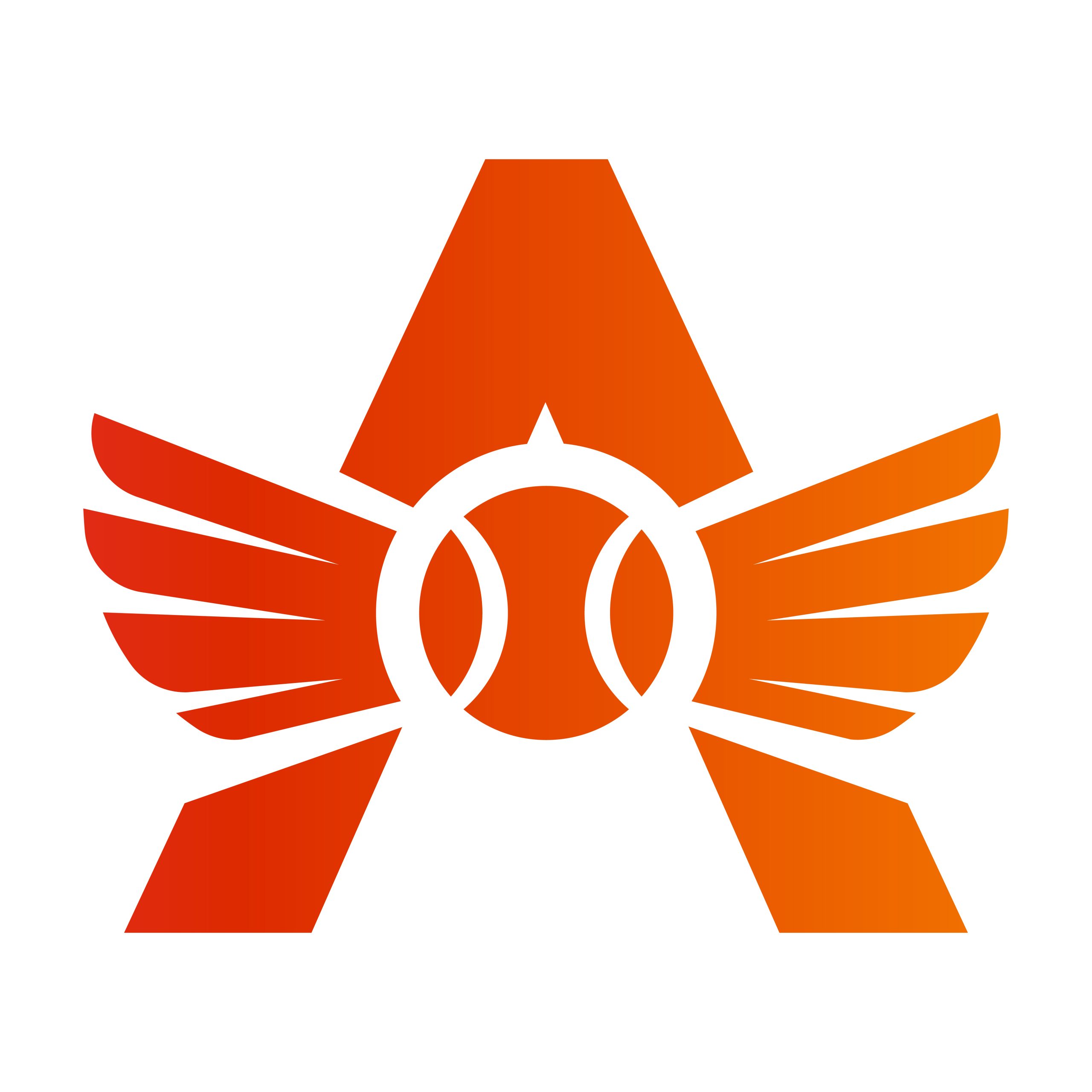 Active
Confident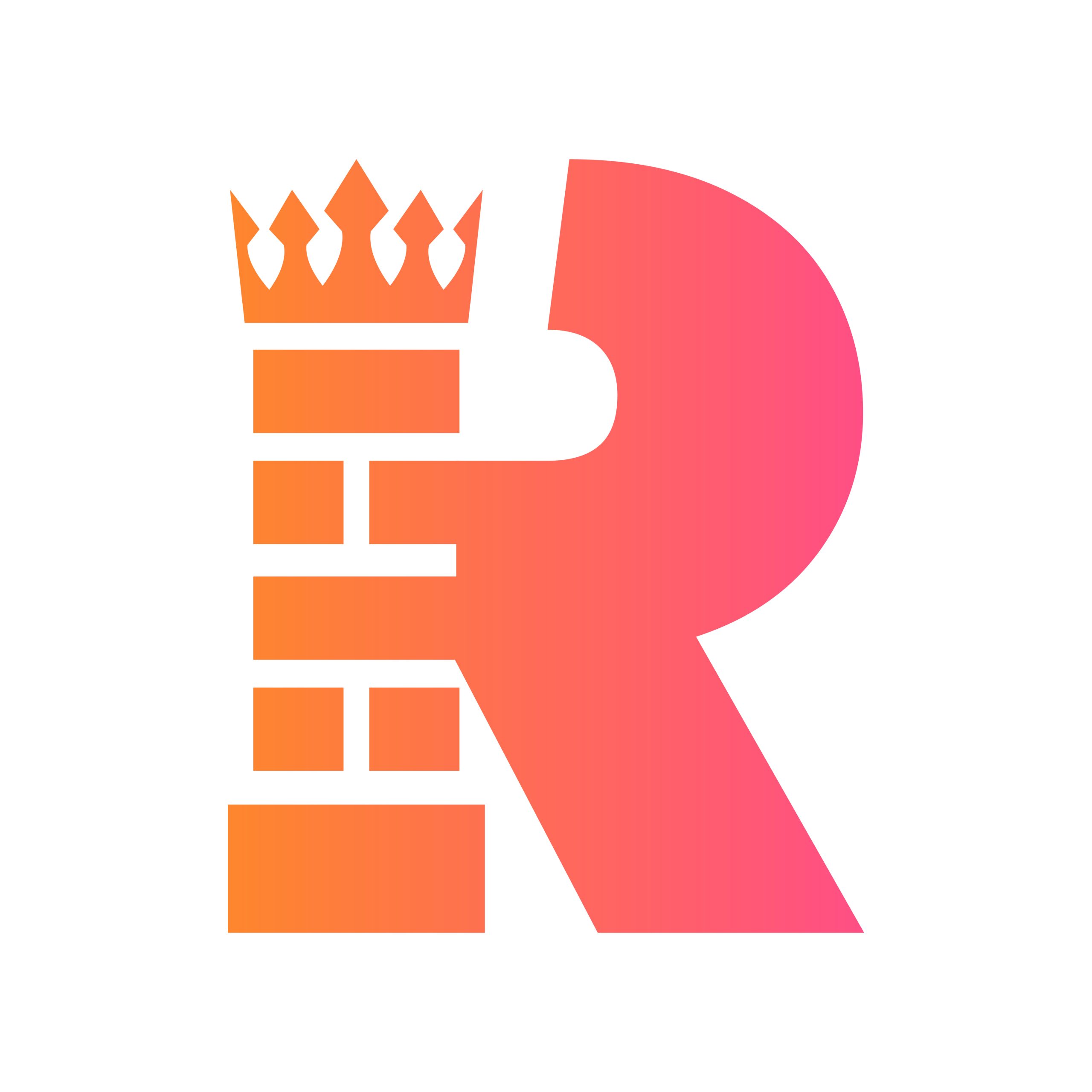 Responsible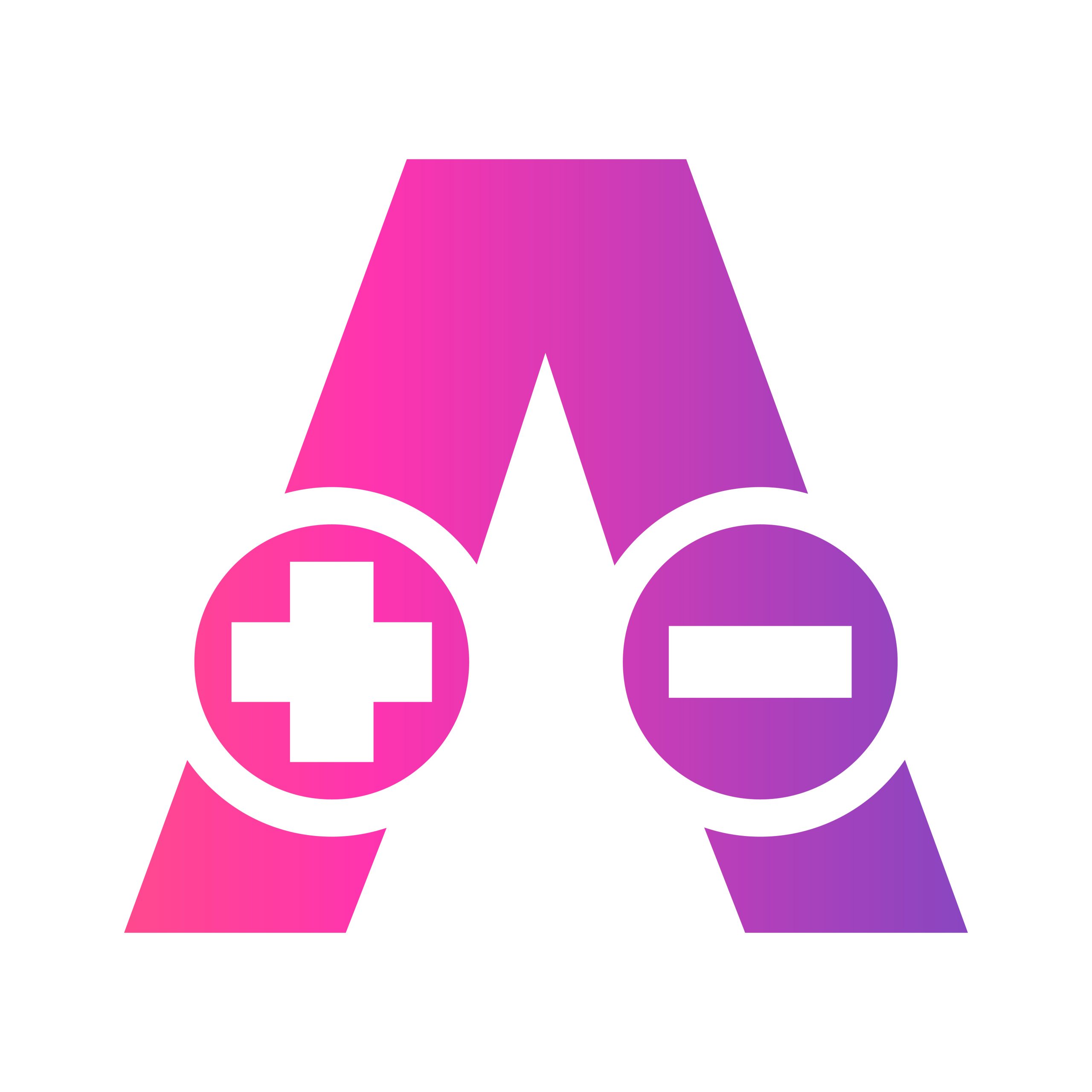 Attitude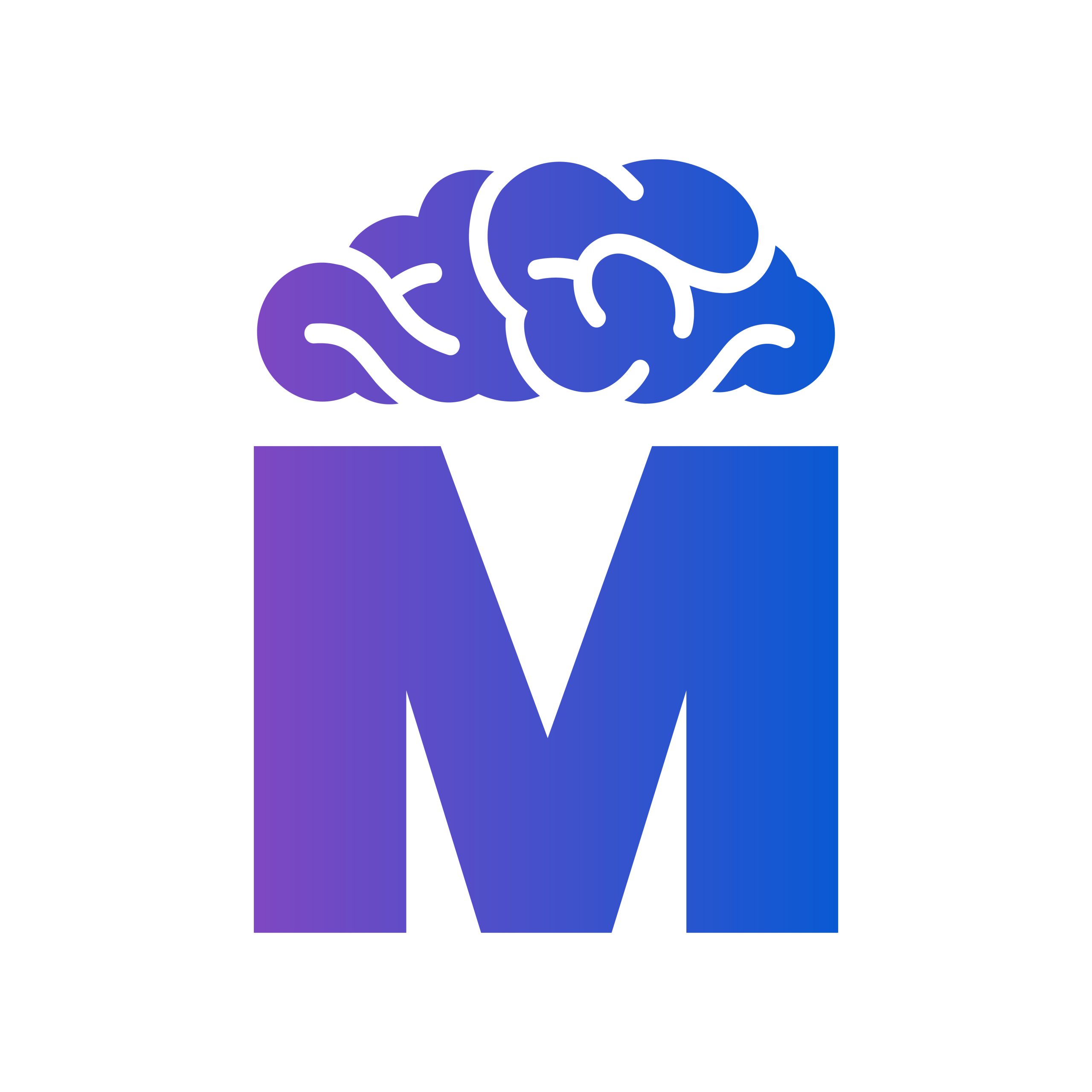 Mindset
INSTACRAM is a program for Teenagers that will help them understand the important traits they have to follow at a very tender age.
The program is a Group based learning with only 25 kids per batch and aims at providing awareness on the areas the Teen should focus in becoming a better person in future.
On the balance days, the kid will be engaged with easy tasks to complete. Every task given will make them think/work/collaborate and kindle their mind. Parents also will be engaged in this program to track the progress of their kids and report points to be scored on a daily basis.
Imagination
Nourishment
Sociable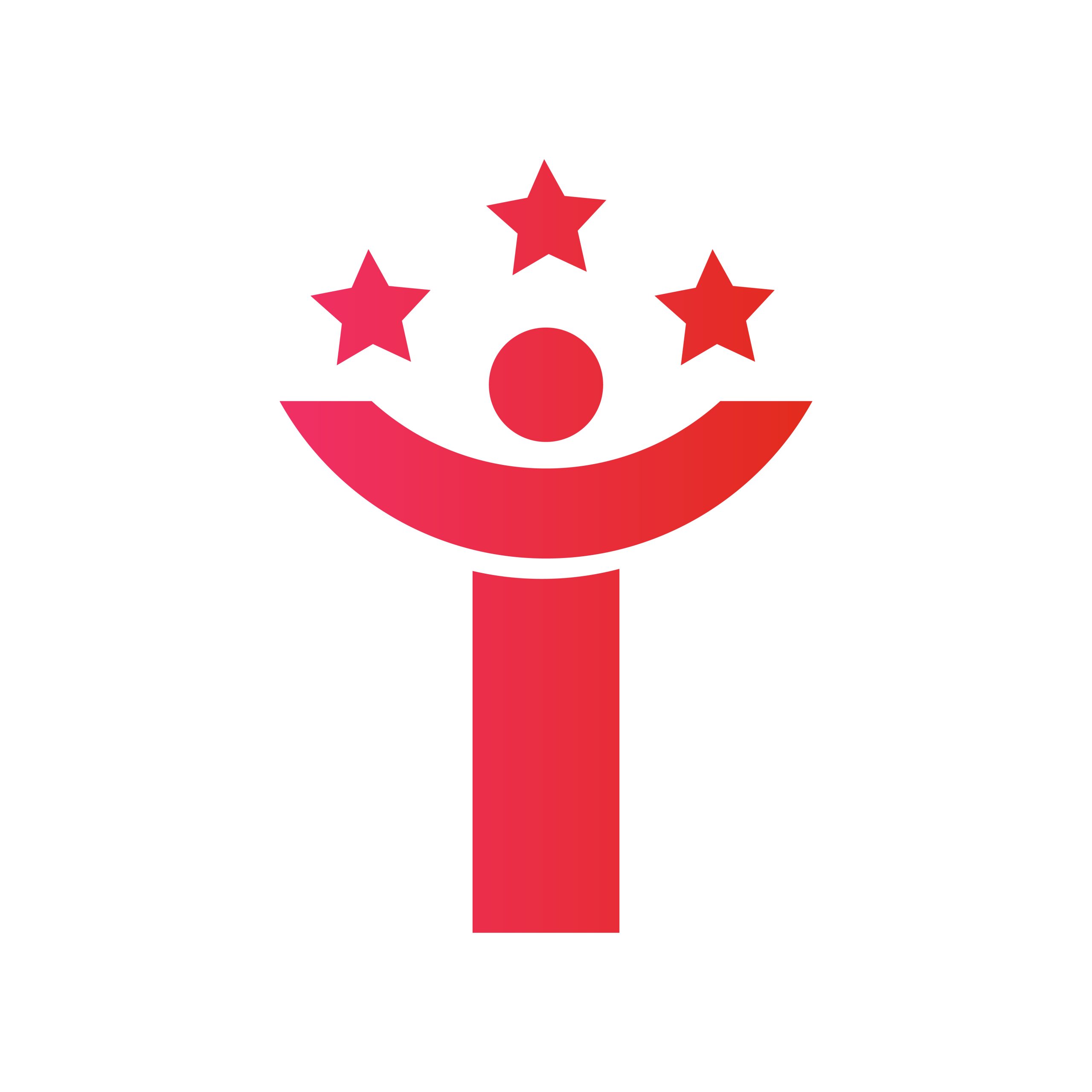 Talent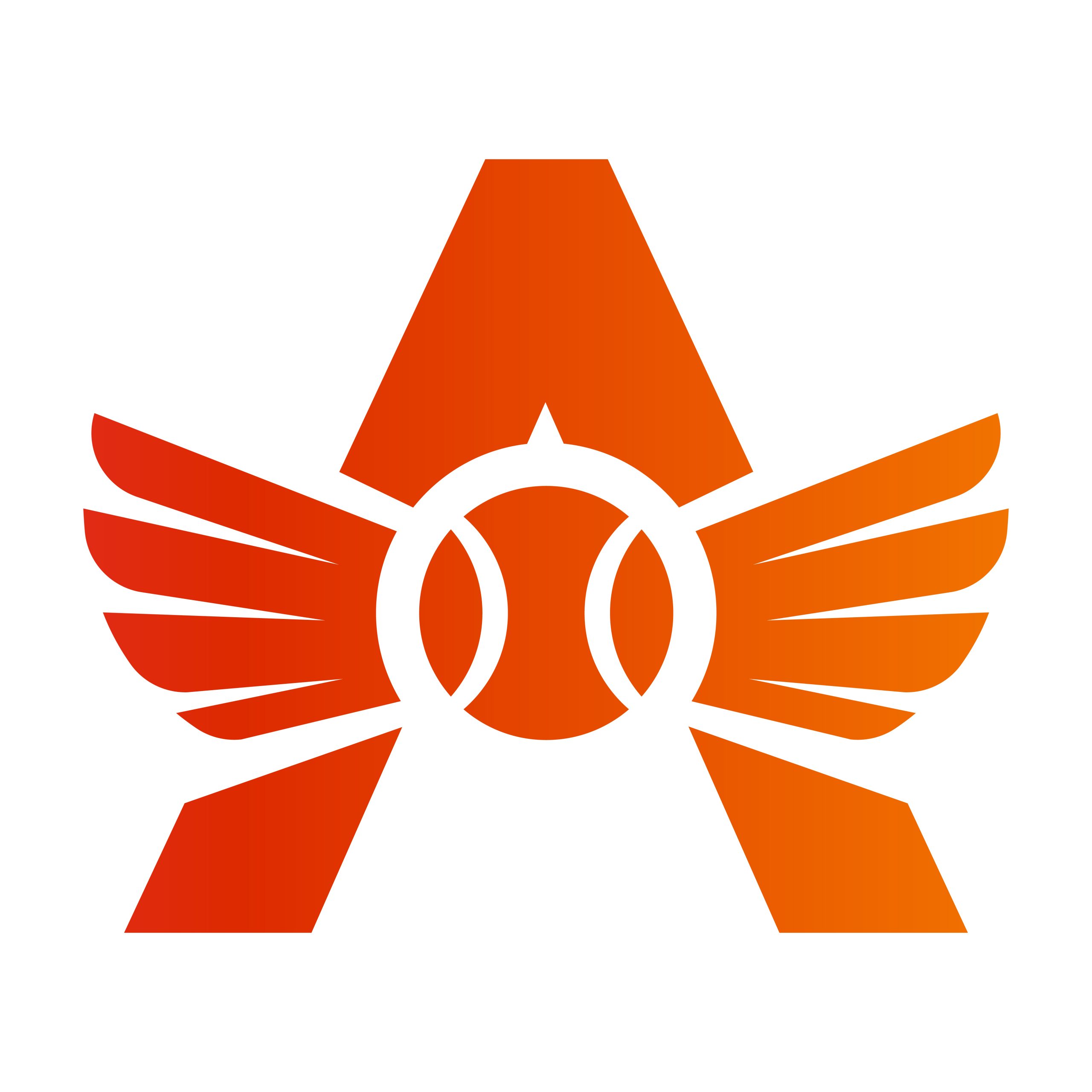 Active
Confidence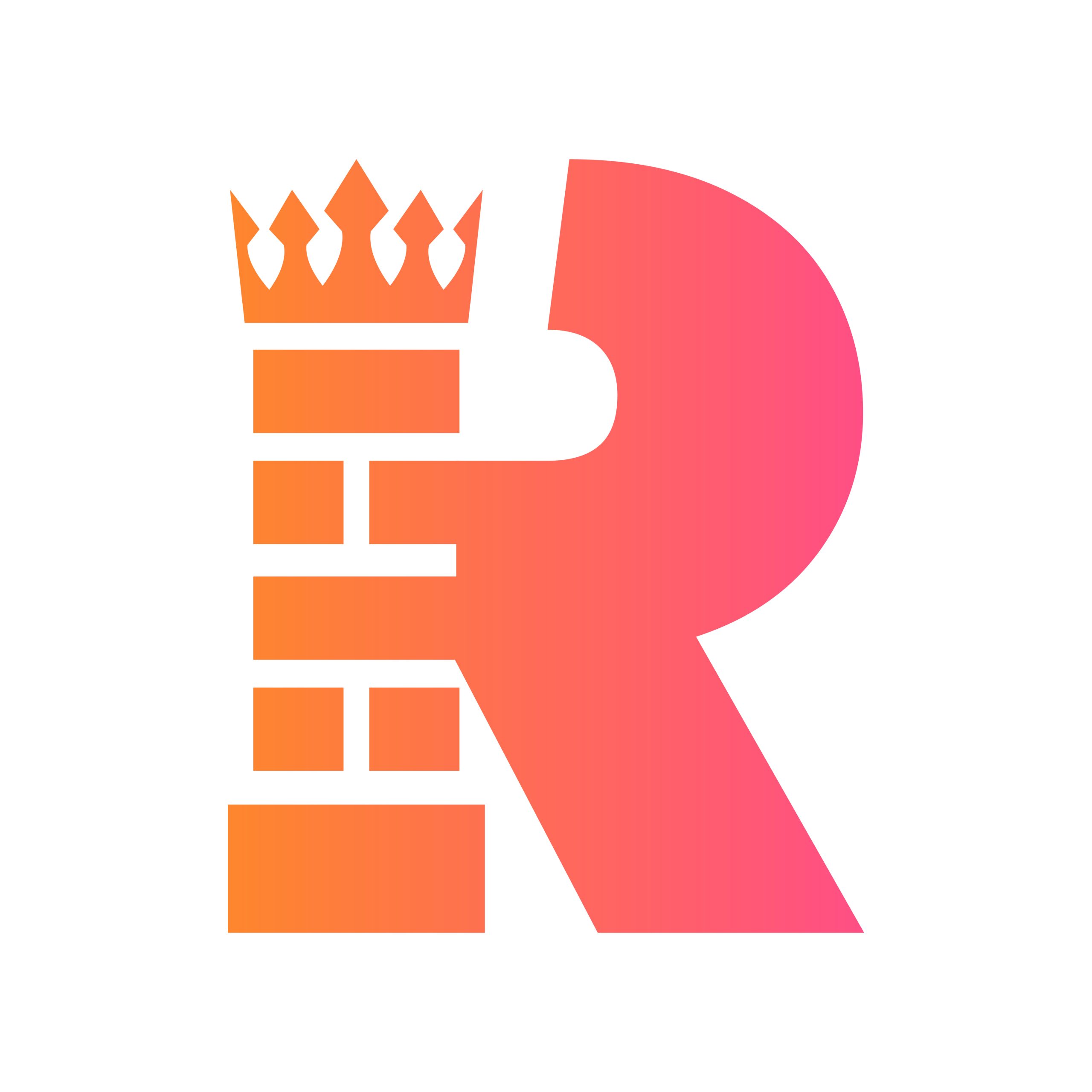 Responsibility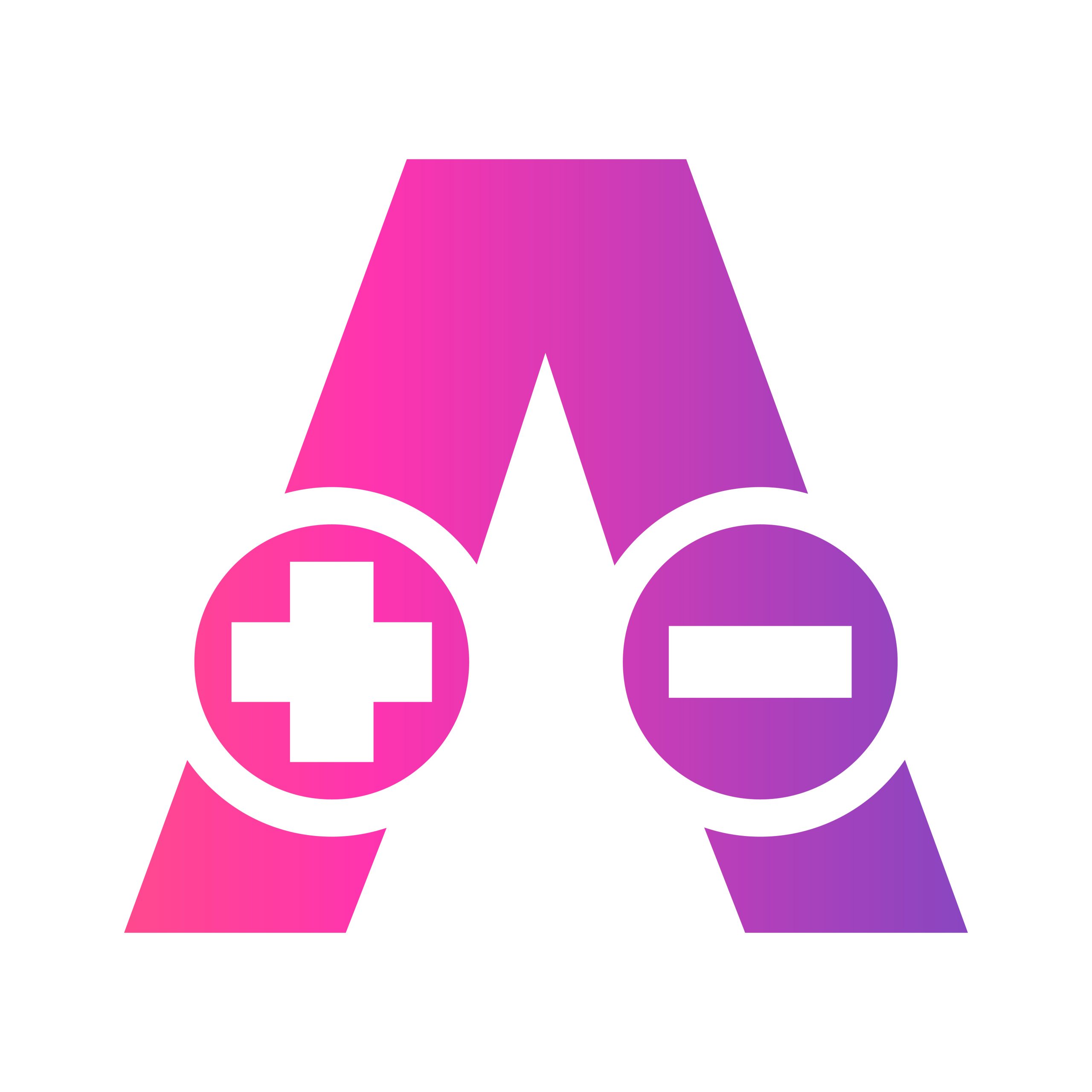 Attitude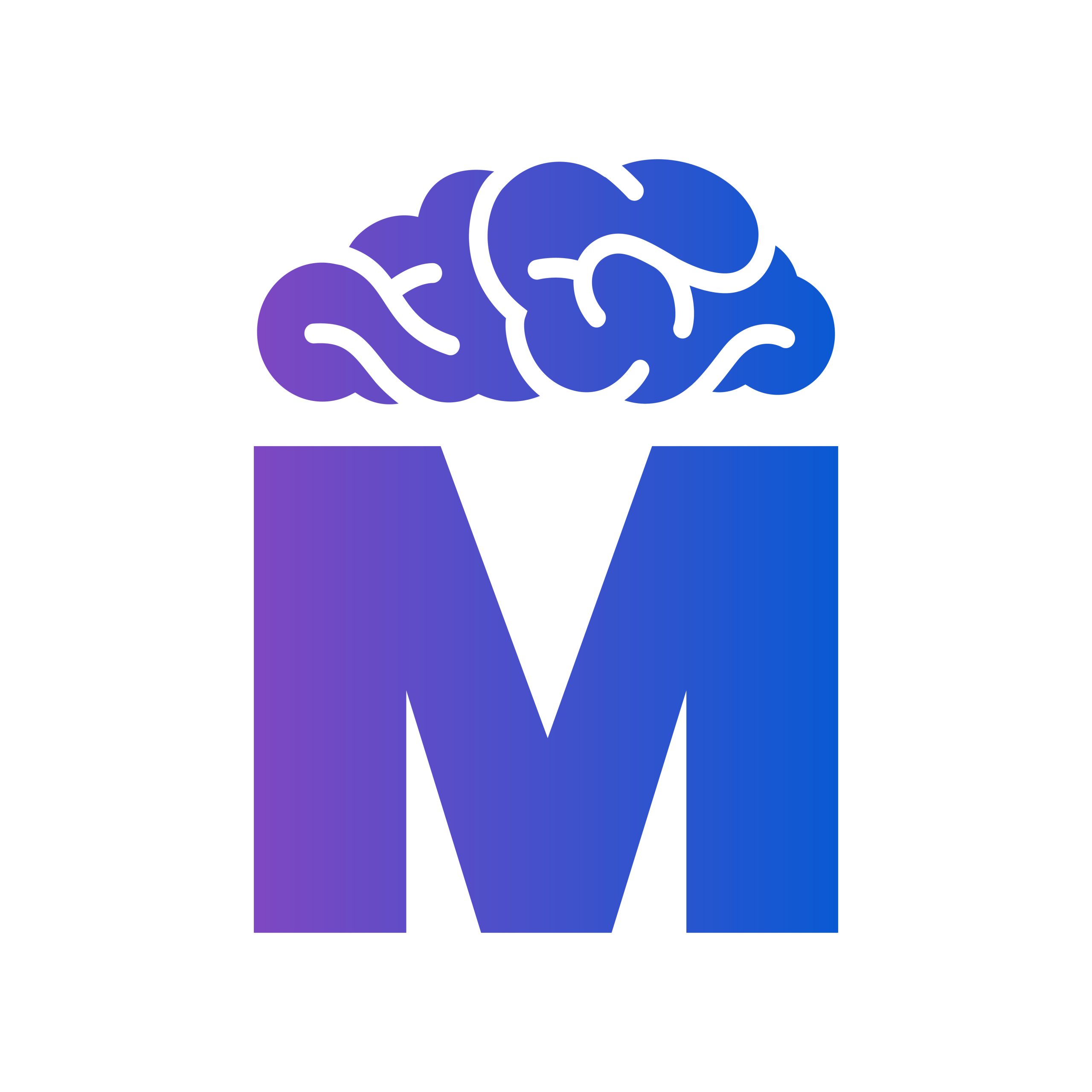 Mindset
Complete the tasks to win Free GIFT
| | |
| --- | --- |
| How To Score Points For Master Task ? | |
| | |
| | |
| | |
| | |
| Bed Without Gadget Before 10PM | |
| | |