One of the Core strength of the Team at Mindroid Academy is Business Consulting. Professionals engaged with Mindroid have vast experience in the field of management consulting/coaching. The experts involved in take up assignments in the areas of Strategic Planning/Planning/Research across various industries/verticals and domains.
Business and Marketing Plans
We undertake preparation of comprehensive business and marketing plans for organizations. Mindroid adopts a unique custom-standard approach to business plan formulation, which gives clients the option of choosing from one of Mindroid's predefined formats or creating a user defined template. We help set up Business & Marketing Plans for entrepreneurs/Companies in all sectors.
We help our clients to specialize in developing and implementing result-oriented strategies towards forging long term profitable relationship with their customers and staying ahead of their competitors. Mindroid can undertake a holistic Marketing strategy or focus on specific domains such as Segmentation, Lead Generation, Pricing, Distribution and MarCom. We have supported clients in Retail, FMCG, Consumer Durables, Textiles, Hospitality – to name a few.
Distribution Channel Studies
We undertake assignments on expanding the distribution network for micro, small and medium scale enterprises. We assist organizations to expand their network foot print by carrying out studies on the market conditions/product placement/network readiness and consumer preference for the product.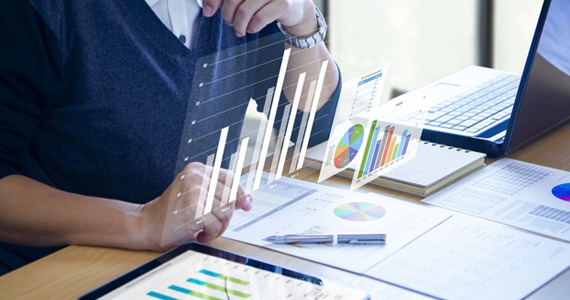 Employee Relationship Engagement
This is one of the key aspects of the organization that delivers productivity. An engaged employee delivers without much supervision. Creating such engaged employees is the leadership challenge many enterprises face. Our study and research point out that the Employee engagement plays a key role in enhancing the business multifold and also brings in lot of synergy.
Mindroid can help clients enter a new market by developing a comprehensive Entry Strategy report which is formulated taking into consideration parameters such as target segment size & characteristics, potential competition, entry barriers, policies & subsidies and reinforced by a detailed analysis.